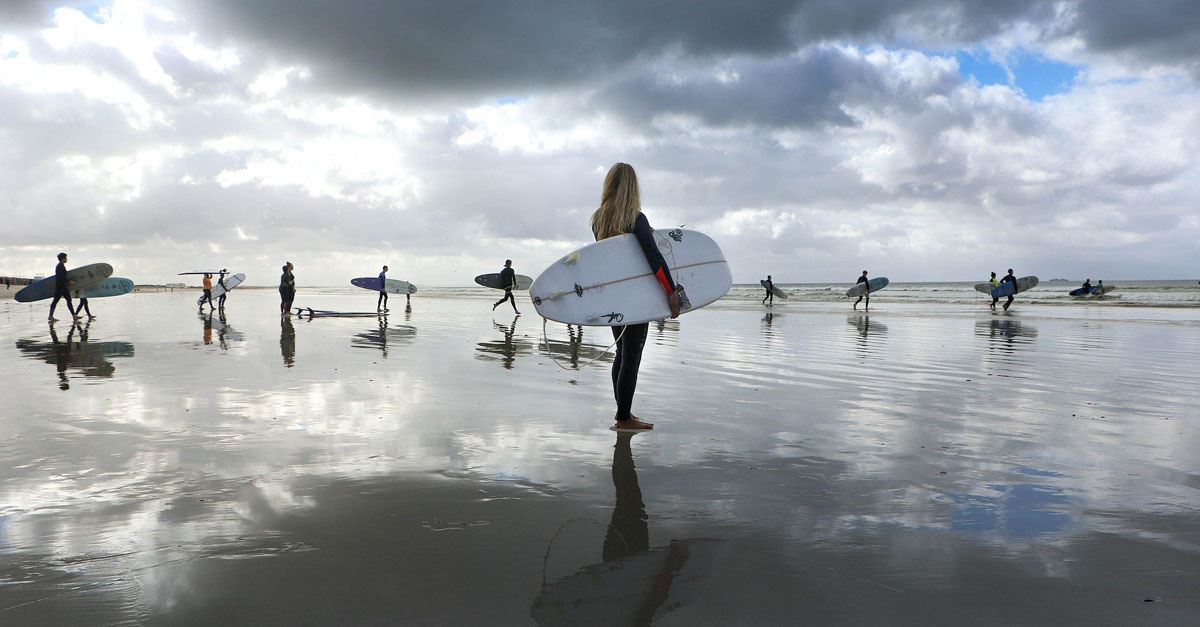 ---
I want to do a surf course
Like many people, you have always dreamed of knowing how to surf and experiencing this spirit of freedom. But before surfing like a professional, you have to start with the basics and take your first lesson.
Near Vieux-Boucau, Moliet or Messanges
You are passing through the beautiful beach on the Atlantic coast and you want to enjoy surfing it disciplines you of that always intrigued it is the good opportunity to register in one of the many schools to learn the practice of surfing.
Whatever your level, your age, our professional and state-certified instructors will guide you to take the course best suited to your level and your experience in aquatic sports. During your internship or your lessons, the surf schools will provide you with all the necessary equipment, the board of course and also the wetsuit.
Do not hesitate to consult the websites of the various schools present in the region and to contact them if you have any questions. Encourage you to book as much in advance as possible and surf camp to be sure to find a place at the time you want.
After a few hours of lessons you will feel a real progression, the feeling of freedom in the waves of the ocean. With family or friends, surfing is a great sport to share together extreme sensations and conviviality.
You will find surf courses for the youngest so do not hesitate to register your children and initiate them to this great sport.